Business Fields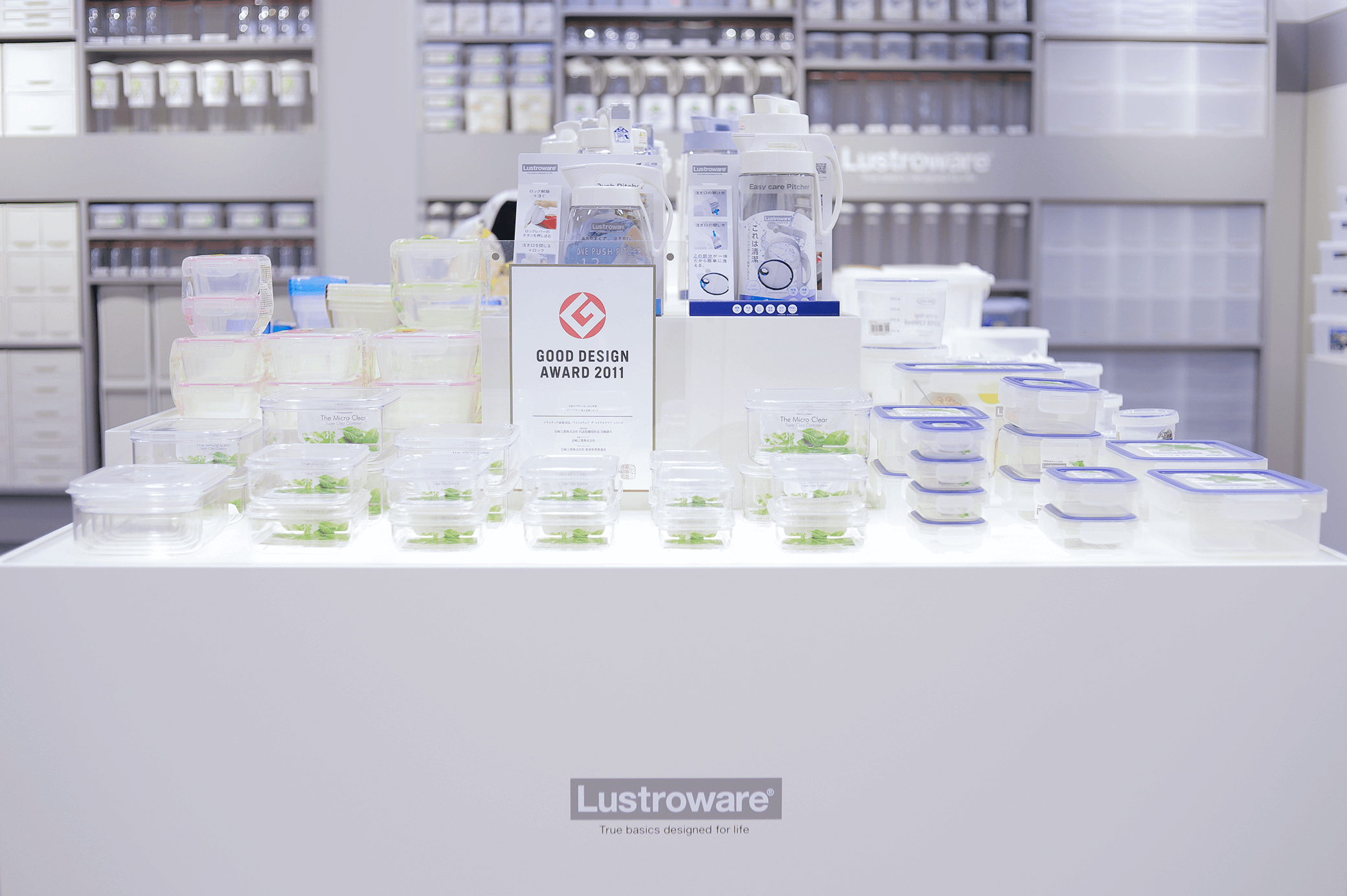 Lustroware
Lustroware comes from the word "lustro" meaning "glowing" and represents "a product that glows as brightly as a star."
TRUE BASIC
Our design philosophy shines through each of our products.
When designing an item, we focus first on its practicality, and then how it can become more beautiful and easier to use. Creating products that become part of people's daily lives is our basic goal.
We understand that you want products you can easily use and never tire of. This is true in every culture and for every lifestyle. So, we create well-functioning containers with unique, sophisticated, yet simple designs.
This is the "true basic" philosophy behind our products.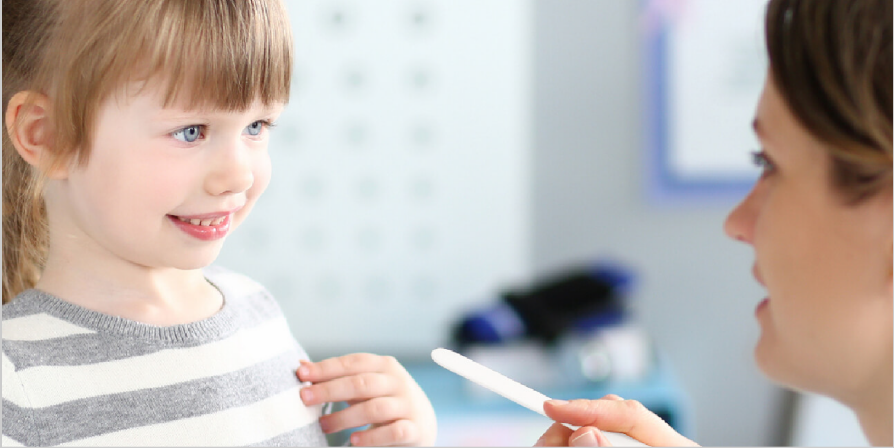 Lustromedic
Lustromedic is our brand of innovative medical devices, to which we have applied our time-tested plastic molding technology, quality control and system of quality assurance, after many long years in the plastic industry, especially in the field of household goods where "safety and security" is strictly required. We will continue our commitment to creating a society where people all over the world are healthy, happy and fulfilled.Under our Product Policy of "Resolving Customers' Grievances," we will keep developing medical devices that are "patient-friendly" and meet the needs of medical professionals.
We strive to improve conventional medical devices by recreating them with plastic materials which can serve better with their superior quality.
Copyright@iwasaki-industry. All rights reserved.