Commitment to Safety and Security
About Safety of Products Produced Abroad
As for Lustroware food containers labeled "Made in Vietnam," they are molded and assembled at subcontracted factories in Vietnam under the supervision of our employees. The plastic materials we use are strictly inspected in accordance with the standards of the Food Sanitation Act of Japan, and the raw materials we procure from overseas are only those that have cleared the FDA standards of the United States.
In addition, products made with raw materials are taken to a third-party testing organization and inspected in accordance with the Food Sanitation Act. All raw materials and products are inspected twice, so you can use the products with confidence. Products labeled as "Made in Taiwan" are produced in the same way. We strive to avoid passing on the rising costs of raw materials and transportation costs to our customers and wish to maintain our prices as much as possible, even as we shift production from Japan to other countries. Marketing and design are conducted 100% in Japan. We ensure the safety of all raw materials, colorants and inks, and only ship finished products that meet Japan's customs clearance safety standards. We hope you will trust the safety of our products, and we thank you for your continued patronage and support.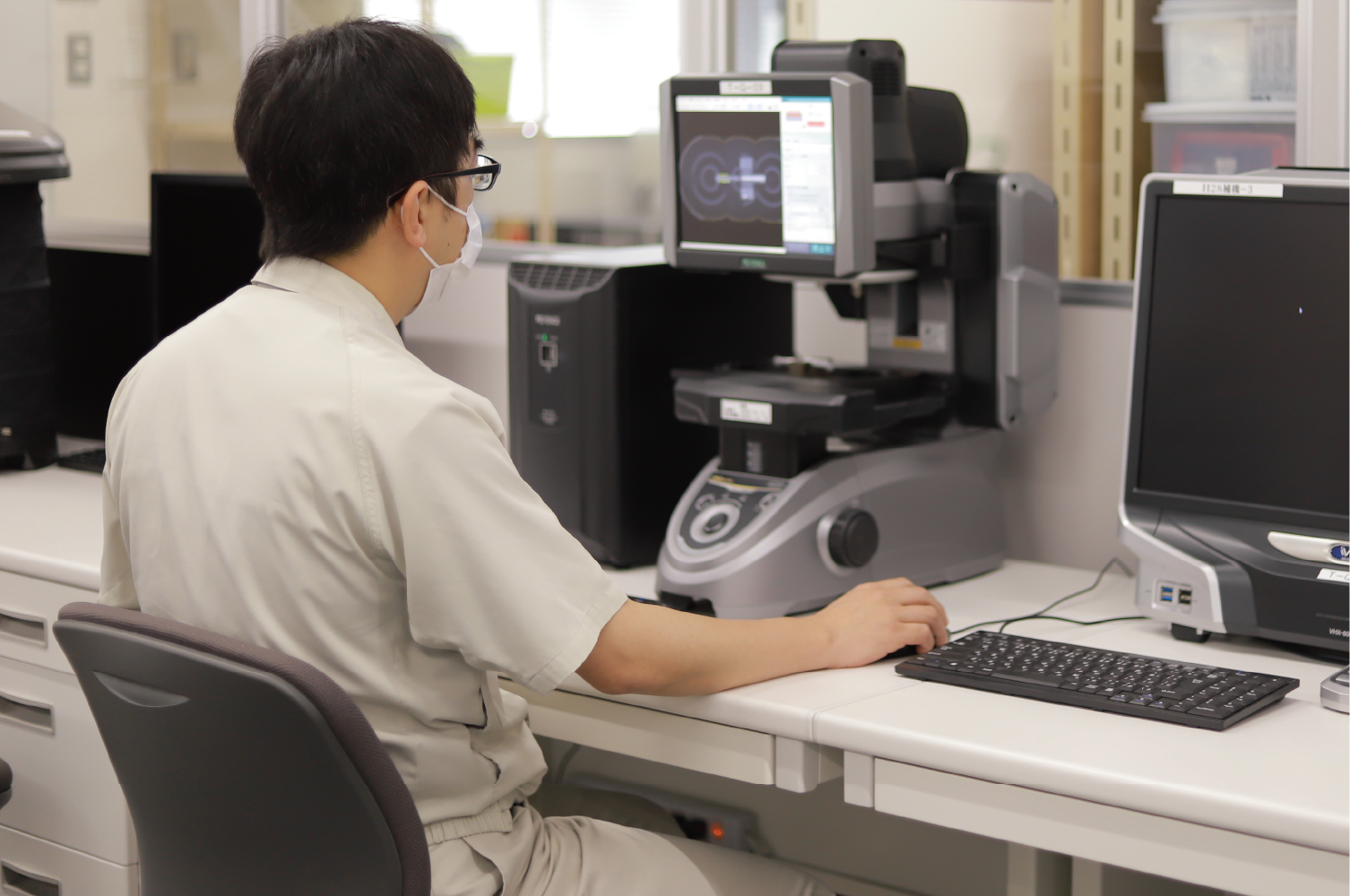 About the Acquisition of ISO9001:2015 Certification
In June 2011, our Mie plant acquired the International Quality Management System Standard "ISO9001:2015" Certification. We will continue to make improvements and provide safe and secure products and services that will further satisfy our customers.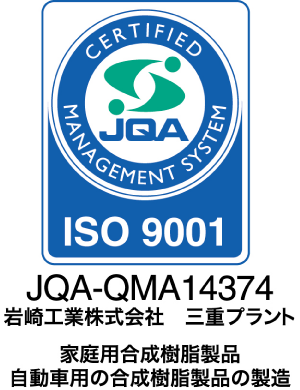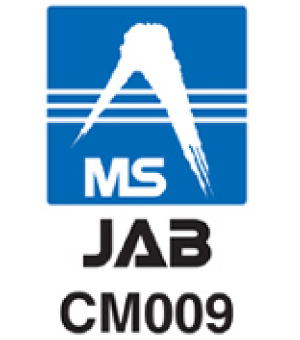 About the Acquisition of ISO13485:2016 Certification
On December 11th 2020, our Mie plant acquired the International Quality Management System Standard "ISO13485:2016" Certification.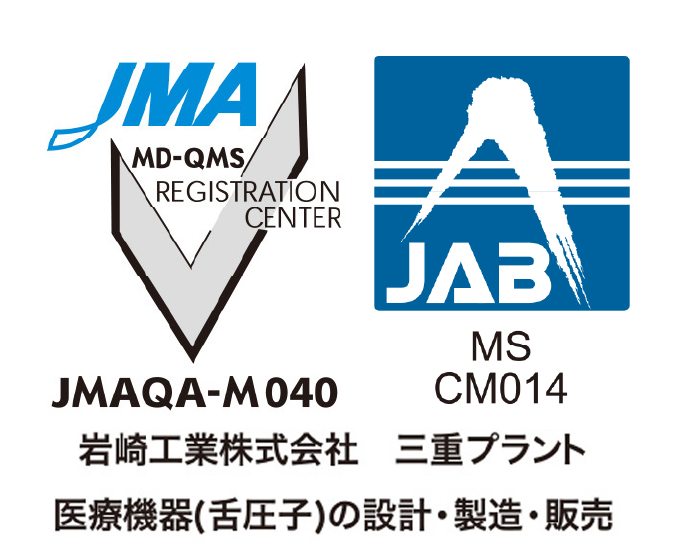 About License of Medical Devices
Medical Device Manufacturer Registration Number: 24BZ200037 Class 2 Medical Device Manufacturing and Marketing License Number: 24B2X10011
Copyright@iwasaki-industry. All rights reserved.