Recruitment
Message from the President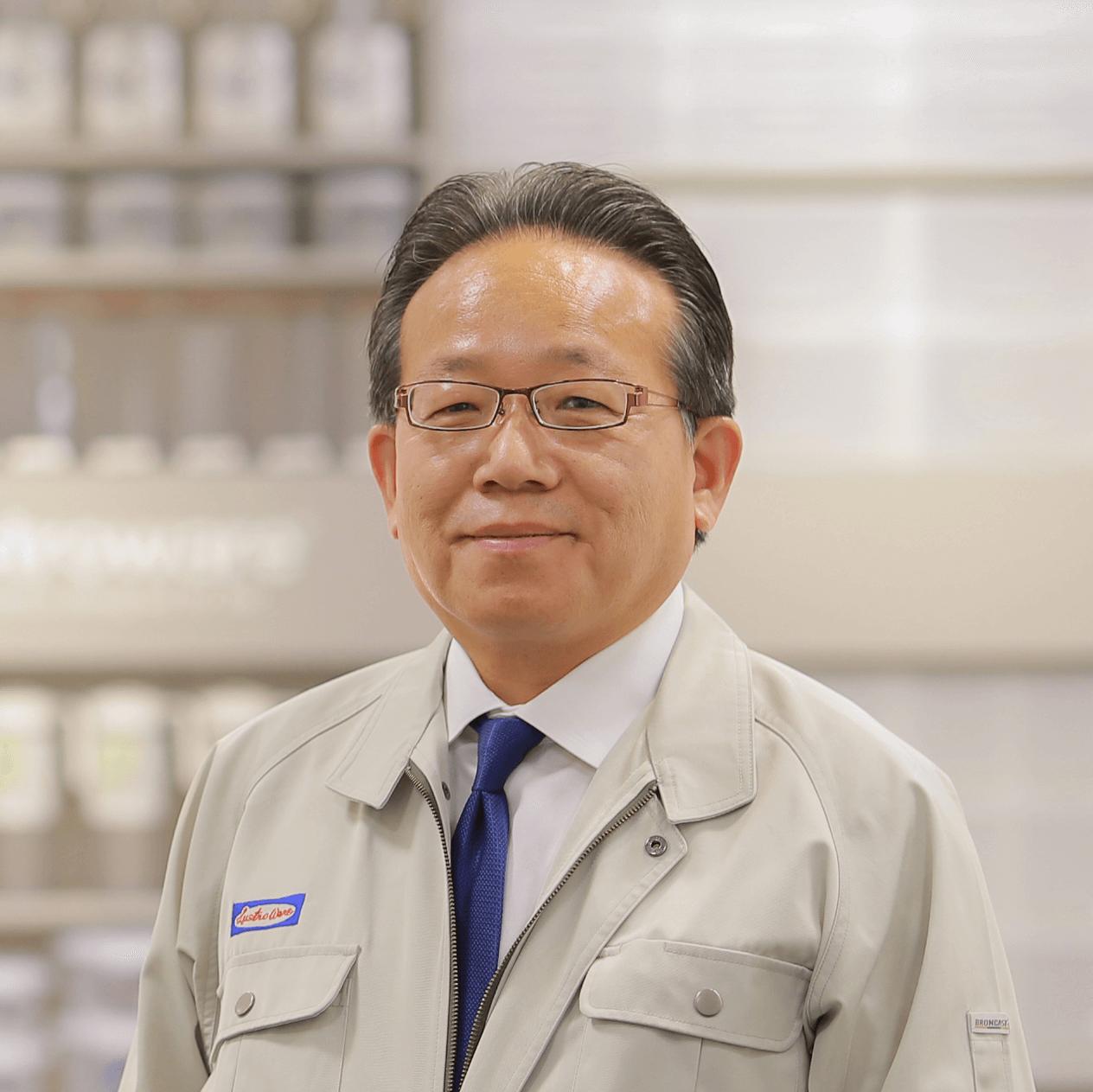 We are a manufacturing company that plans, develops, manufactures, and sells our products under two brands: Lustroware (household goods) and Lustromedic (medical equipment). We aim to develop new products that boast of originality and novelty. In the field of household goods, we strive to make our customers' lifestyles more comfortable and convenient.
In the medical field, under the guidance of medical institutions such as university hospitals, we are developing medical devices that are "patient-friendly" (safe and more comfortable for patients), and that are also considered "user-friendly and highly innovative" by medical professionals.
In both of these fields, we begin planning and development by listening sincerely to the voices of our customers in order to resolve issues about existing products, and discover their latent needs. To realize these ideas, we develop a new product by making use of our latest development capabilities, bringing innovation to a product's functionality, and novelty to its design.
In addition, at our manufacturing sites, we are devoted to developing unconventional and innovative manufacturing methods, and as a result, we succeed in creating unique products that are not produced anywhere else in the world.
In addition to our domestic market, we have direct business relationships with customers in 26 countries around the world, and we are focusing on enhancing our export business.
To us, "Made in Japan" is not simply a statement of location. It encompasses what the world has come to expect of Japanese products: pride of craftsmanship, attention to every aspect of production, and finally excellence in performance. This is what you can be sure of with our two brands.
"Lustro" is from the English word lustrous, meaning "glowing."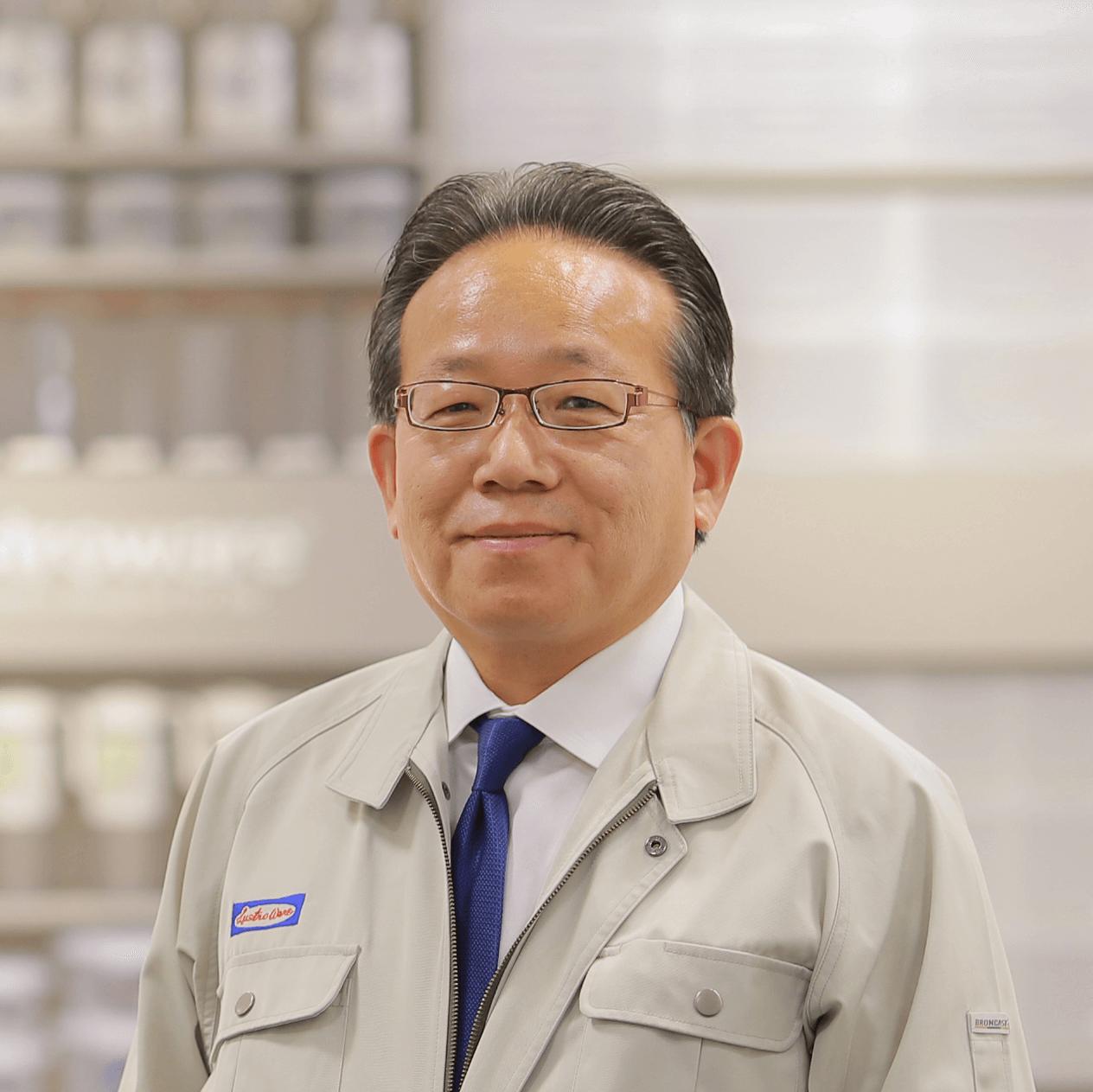 Company Information Session
Company Information Session for FY2021 Recruitment has been closed.
Recruitment Guidelines
New Graduate Recruitment:

We are not currently recruiting new graduates.
Mid-Career Recruitment:

We are not currently recruiting mid-career workers.
Copyright@iwasaki-industry. All rights reserved.