Topics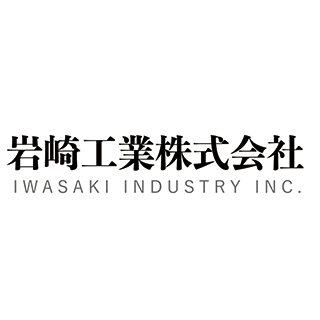 Yukanmie Newspaper
Company Profile: Root in Hometown
Launching New Products in the Medical Field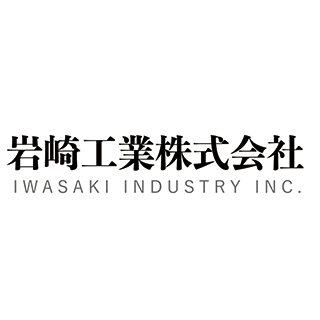 Yukanmie Newspaper
Vibrant and Thriving Local Economy
Iwasaki Industry Inc. Getting Into the Medical Field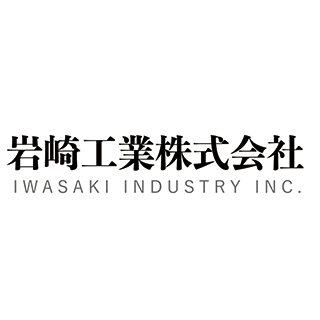 Easy Care Pitcher was selected for the "2020 MONODZUKURI New Selection in KANSAI"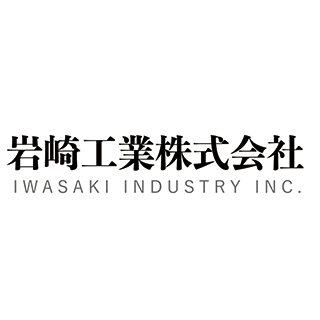 Nara Newspaper
Companies in the Prefecture: Interview with the Heads of the Companies
Medical Equipment for the International Market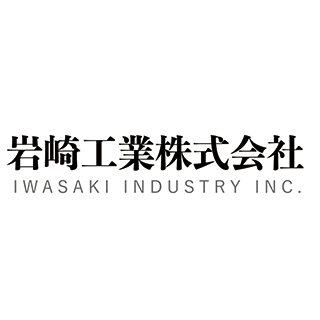 Nikkan Kogyo Shimbun
Iwasaki Industry Inc., Getting into the Medical Equipment Industry
Reducing the Discomfort of Tongue Depressors and Vaginal Speculums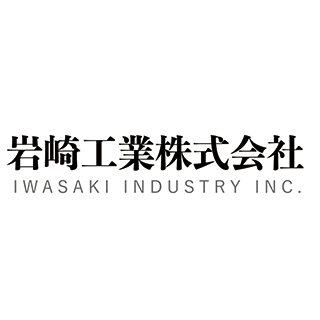 Selected as one of the "180 Best, Long-Loved Companies in the Kansai Area"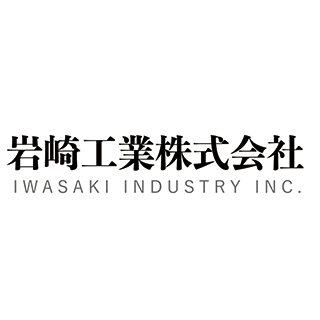 Nikkan Kogyo Shimbun
Resin-Glass Fusion Material
Iwasaki Industry Inc. Good Quality and Lightweight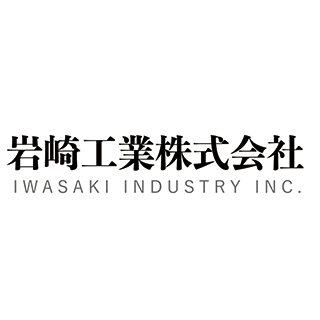 Yomiuri Shimbun
Kuwana City: Repurposing Bamboo in Conjunction with a Company in Nara
Developing Bioplastic Resin Products
Chunichi Shimbun
Memorandum of Understanding between Kuwana City and Iwasaki Industry Inc. on the Development of Plastic Products from Excess Unwanted Bamboo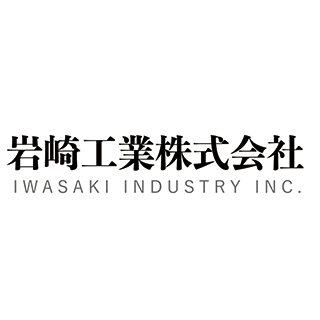 Notice of Headquarters Relocation
We are pleased to announce that our head office is to be relocated to the following address. We would like to thank you for your continued patronage.
New address: 421-2 Takada-cho, Yamatokoriyama-shi, Nara Prefecture, 639-1132
(No change in phone or fax numbers)
Phone number: 0743-56-1311(main) Fax: 0743-56-1316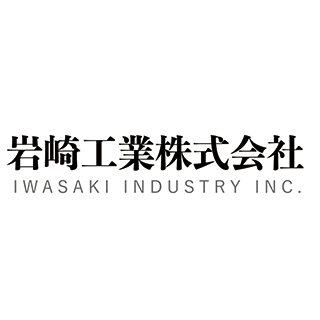 The Smart Flap & Locks M-L won the Ministry of Economy, Trade and Industry Award, the special grand prize in the 37th Plastic Household Goods Excellent Products Competition.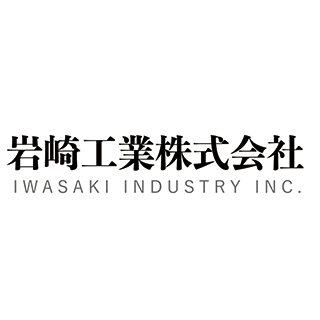 Our Business has opened in "Toba 1 Challenge Market" in Toba Ichibangai Shopping Center.
1-2383-13 Toba, Toba-shi, Mie Prefecture
Toba Ichibangai Shopping Center
Access: directly connected to Toba Station of JR and Kintetsu Railway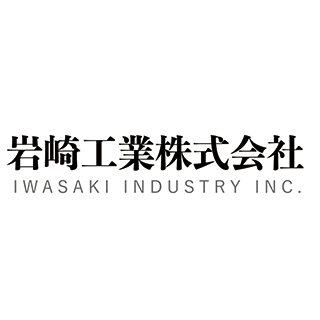 The Vertical and Horizontal Slide Pitcher 700 won the Grand Prize in the 35th Plastic Household Goods Excellent Products Competition.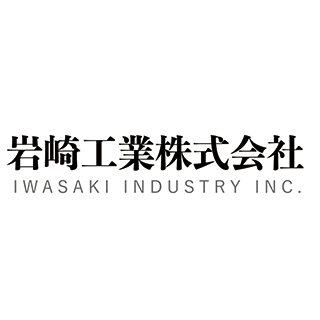 Selected as one of the "Vibrant HABATAKU Small and Medium Enterprises 300 Program"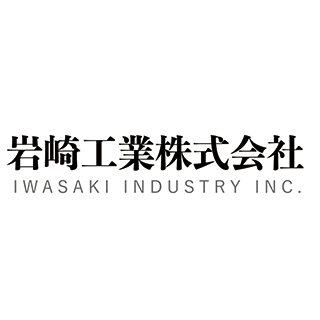 The MicroClear was selected as the "2015 MONODZUKURI New Selection in KANSAI"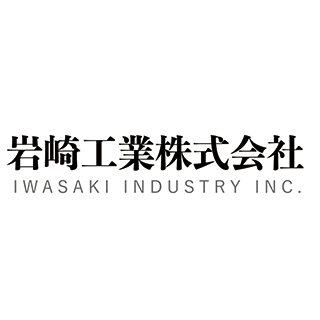 The MicroClear Series won the 2011 Good Design Award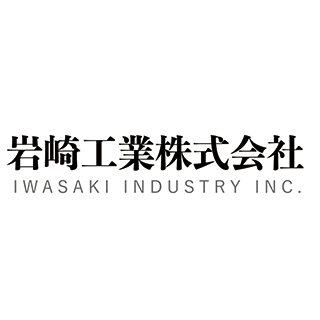 Obtained ISO9001 certification.
In June 2011, our Mie plant acquired the International Quality Management System Standard "ISO9001" Certification.
We will continue to make improvements and provide safe and secure products and services that will further satisfy our customers.
Copyright@iwasaki-industry. All rights reserved.